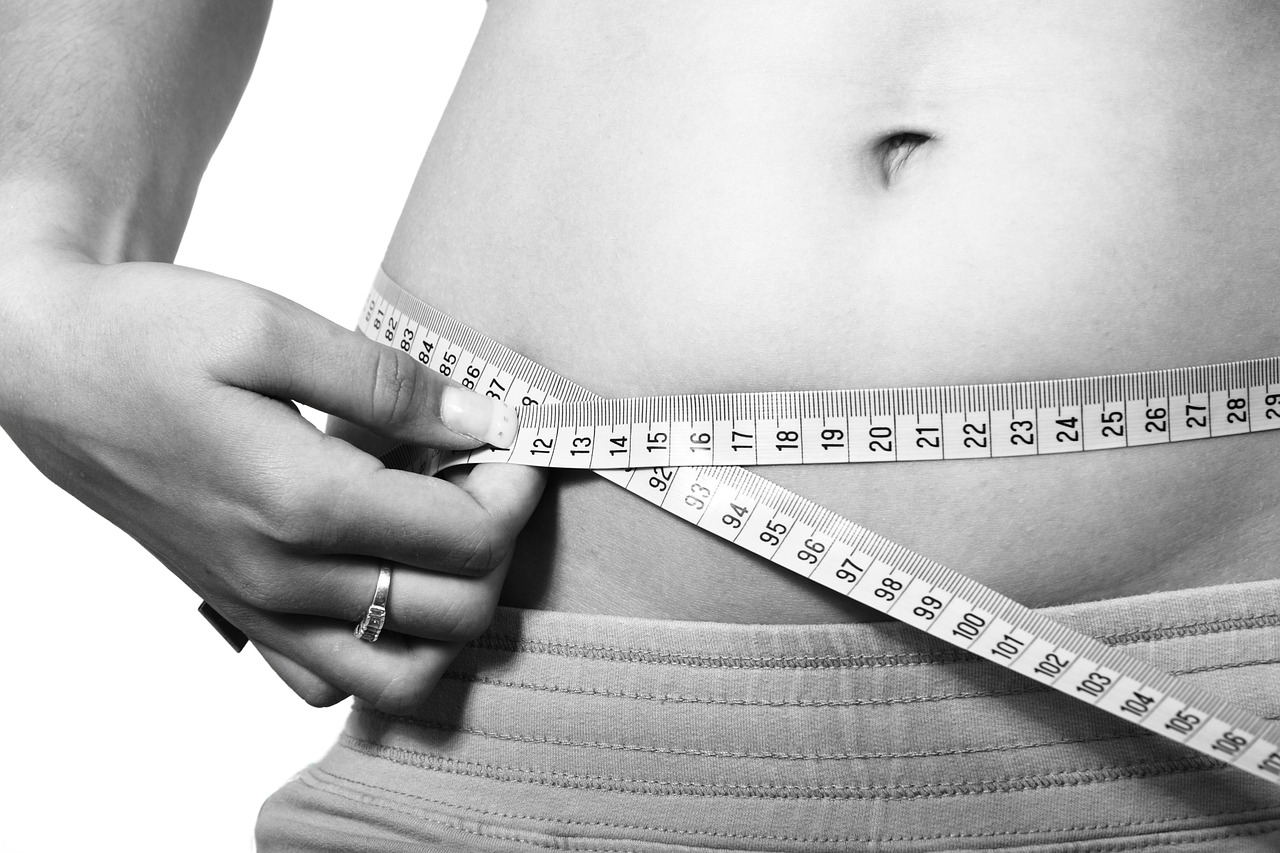 Spelling out the wrong words at the wrong time can end the friendship. It can also make the
...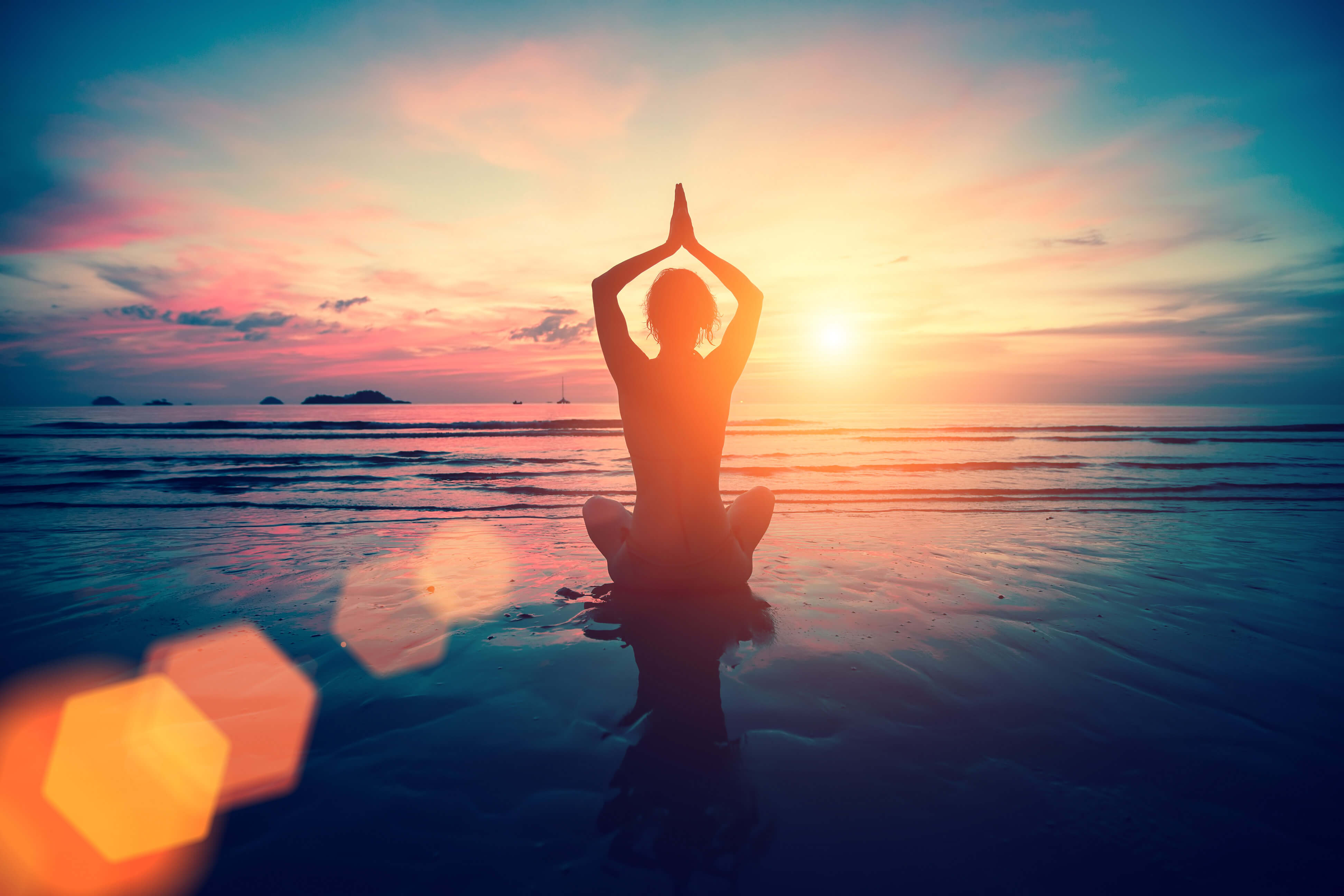 The stereotype that women are the weaker gender is becoming less meaningful over time. Women are no longer
...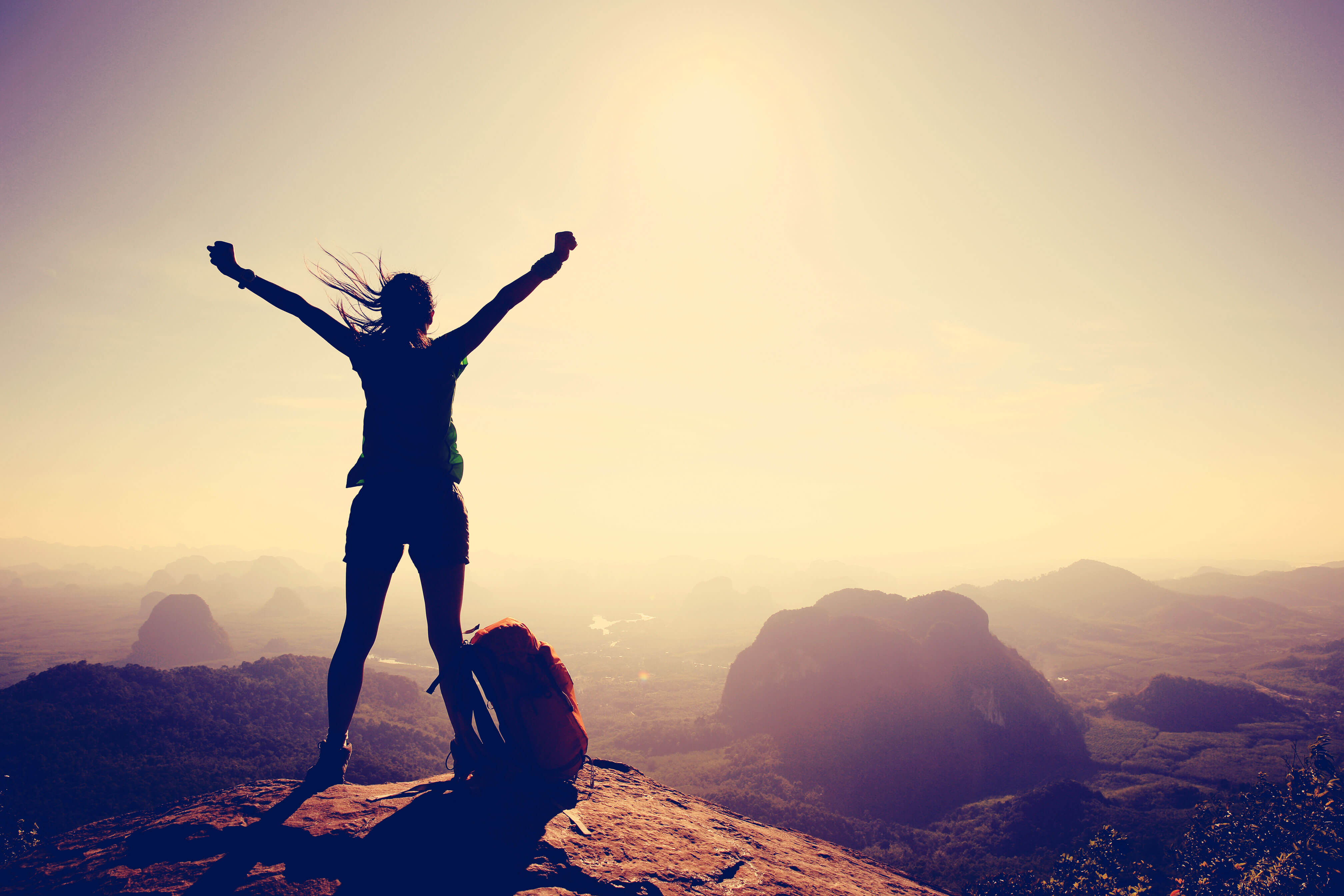 How to change your life – this is often the question which comes up when we start to
...